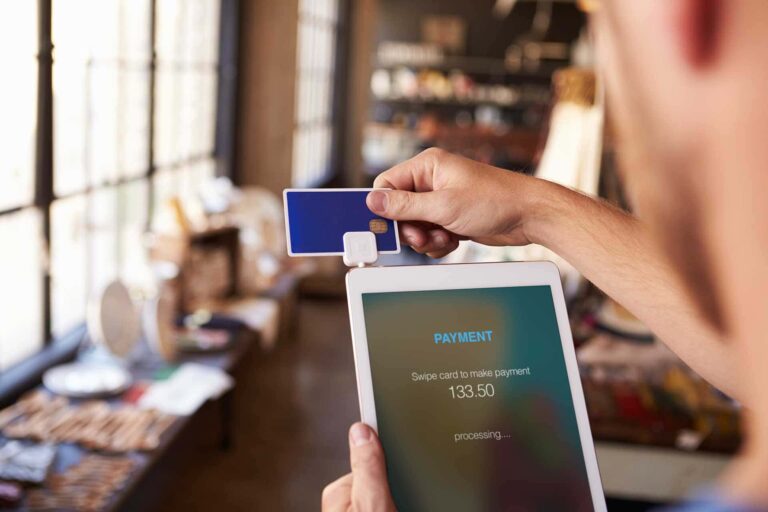 Estate Sales vs Garage sales, two sales generally at home hosted for very different reasons. Estate Sales, Tag Sales and Moving Sales, are all commonly interchangeable terms used to describe the liquidation of personal property. However, there are definitely distinct differences between these terms and what is known as a garage sale. Estate sales typically occur when people need to empty an entire home due to the death of a loved one. They are also common when downsizing, moving, dealing with a divorce, or resolving debt. Estate Sales can contain furniture, artwork, jewelry, décor, rugs, vehicles, firearms, etc and are usually held inside a residence. When hiring a professional estate sale company like the Estate Pros, you will receive a full suite of tailored services, from the initial consultation all the way to complete clean-out of the residence. That's the Estate Pros
difference! Don't trust us? Check out this article by Readers Digest!
Whereas, garage sales and/or yard sales occur outside the interior of a home and are generally
a means for individuals or families to sell a few unwanted household items. Garage sales
typically do not contain expensive or high end items.
In addition, there are differences in the way estate sales are advertised and marketed versus a
garage sale. Estate sales tend to be advertised to larger audiences via online industry
websites, social media, email marketing, etc. This professional targeted approach can attract
interested buyers, collectors, and dealers from all over the world. Whereas, yard sales and
garage sales tend to be marketed locally via hand-made flyers taped and street signs.
For a more in-depth look, here are the 5 major differences between estate sales and garage/
yard sales:
1. STATUS OF THE HOUSE

People conducting a garage or yard sale are typically keeping their house.
Estate Sales are usually intended to liquidate an entire estate, meaning everything must go,
including the house. They are usually needed by individuals or families who are either selling
their home and need to liquidate their items or by a representative of an estate for someone
who is either deceased or otherwise.
2. LENGTH OF THE EVENT

Garage sales and yard sales typically last 1-2 days. Garage sales usually occur on a Thursday or on a day during the weekend. The seller may advertise on Social Media, Craigslist, etc or with signs placed around the local area. These events generally attract smaller crowds.
Estate sales usually run 2-3 days and require more planning.
Most estate sales occur over an entire weekend. These sales can attract an audience of
several hundred during the course of a weekend. Large scale, professional, targeted
advertising draws devoted estate sale shoppers, bargain hunters and collectors from all over.
Marketing for an estate sale is far more extensive. Street signs and local ads play a role, but
most estate sales are generally advertised via industry websites & forums, social media, email
marketing and more.
3. ITEM PRICING

Garage sale shoppers are hoping to find bargain-basement pricing. Homeowners are typically
getting rid of old worn out stuff that they typically just want gone.
Estate sale pricing is usually a bit higher as homeowners are selling their "prized possessions"
and bigger ticket items with more value.
4. SHOPPER ETIQUETTE

Estate sales typically have rules and guidelines for shoppers who are in attendance.
Buyers may line up outside the estate before opening hours hoping to get the first shot at an
item. Once inside, buyers are informed of the rules, guidelines, etc of the event and are asked
to respect such requests as invited guests of the homeowner.
5. OPERATING THE SALE

Garage sales are usually conducted by the homeowners themselves. Attendees expect to
negotiate with the owner as the final decision-maker and the event itself may have more of a
casual feel.
Estate sales are more formal and conducted by professionals such as the Estate Pros. The
Estate Pros tailor every estate sale to fit the specific needs of each of the homeowner. With the
Estate Pros, we professionally photograph and advertise all items, provide boutique-style
staging, evaluate and price all valuables with one of our certified appraisers and professionally
manage & execute the estate sale. Upon sale completion, we will donate and clean-out the
remaining unsold items (if requested). That's the Estate Pros difference!
Thinking about having an Estate Sale? Contact the Pros!!! If you are looking for help in running an Estate Sale feel free to contact us. We'd love to help!