Estate Sales, sometimes referred to as "Tag Sales," are used to sell personal property, either your own or on behalf of a family member, friend, etc. Estate sales usually contain far more items than your typical garage sale or yard sale and often take place inside a residence. They are designed to sell as many household contents as possible in a short period of time, frequently 2-3 days. In most cases, completely emptying the home is the desired outcome of an estate sale.
During an estate sale, the general public is invited into the home and provided the opportunity to purchase items made available for sale by the homeowner/seller. A professional estate sale company such as the Estate Pros organizes and conducts the event on behalf of the homeowner.
Here are a few key characteristics of an estate sale:
Usually occur inside a home, condo, or apartment.

They are open to the public.

Typically occur over the course of 2-3 days.

Offer a large variety of personal items, etc.

Merchandised like a boutique retail environment to boost sales.

Generally selling everything: furniture, artwork, decor, housewares, clothing, etc.

Most individual items are priced.

Items are usually discounted as the sale progresses.

If smaller, it may be conducted by the individual and not by a professional.

If the items are valuable or the situation is complex, estate sales are best conducted by professionals such as the Estate Pros.
Pros and Cons of Estate Sales
Pros
Whether you've lost a loved one or have decided to downsize and move, choosing what to do with personal belongings can be difficult and emotional. In addition, knowing how to organize, market, set up and price such belongings in order to conduct an estate sale can be extremely overwhelming.
Hiring an estate sale company is usually the most effective solution. A professional estate sale company can help remove the burden and stress of this process by handling every aspect of your transition. Most estate sale companies provide quick and efficient services, leaving the home empty, cleaned, and ready to go.
Cons
In having an estate sale, there are a few negatives to consider.
Entrusting your home and valuables to a third-party service
Paying a commission for the sale of your property
Allowing strangers into your home to shop through your items
Selling some of your items at discounted prices
Finding the right estate sale company is critical, and although finding the right estate sale company does take some work, it's certainly a worthwhile effort.
Estate Sale Rules
Rules and proper etiquette at estate sales are common and necessary. On any given weekend, if you attend an estate sale, you'll find that most estate sale companies will display their shopping rules via signs throughout the home, clearly defining such guidelines as:
Whether or not to remove your shoes in order to enter the residence
Where to place items on hold
If bids are allowed on certain items
What forms of payment are accepted – cash, credit, checks, digital pay, etc
& more
Average Estate Sale Proceeds
Why do most people have an estate sale? In short, estate sales are a terrific way to sell stuff for a great value in a short timeframe. They are the best way to reach a large buying audience looking for specific household items and goods. Not to mention, the average estate sale grosses nearly $20,000!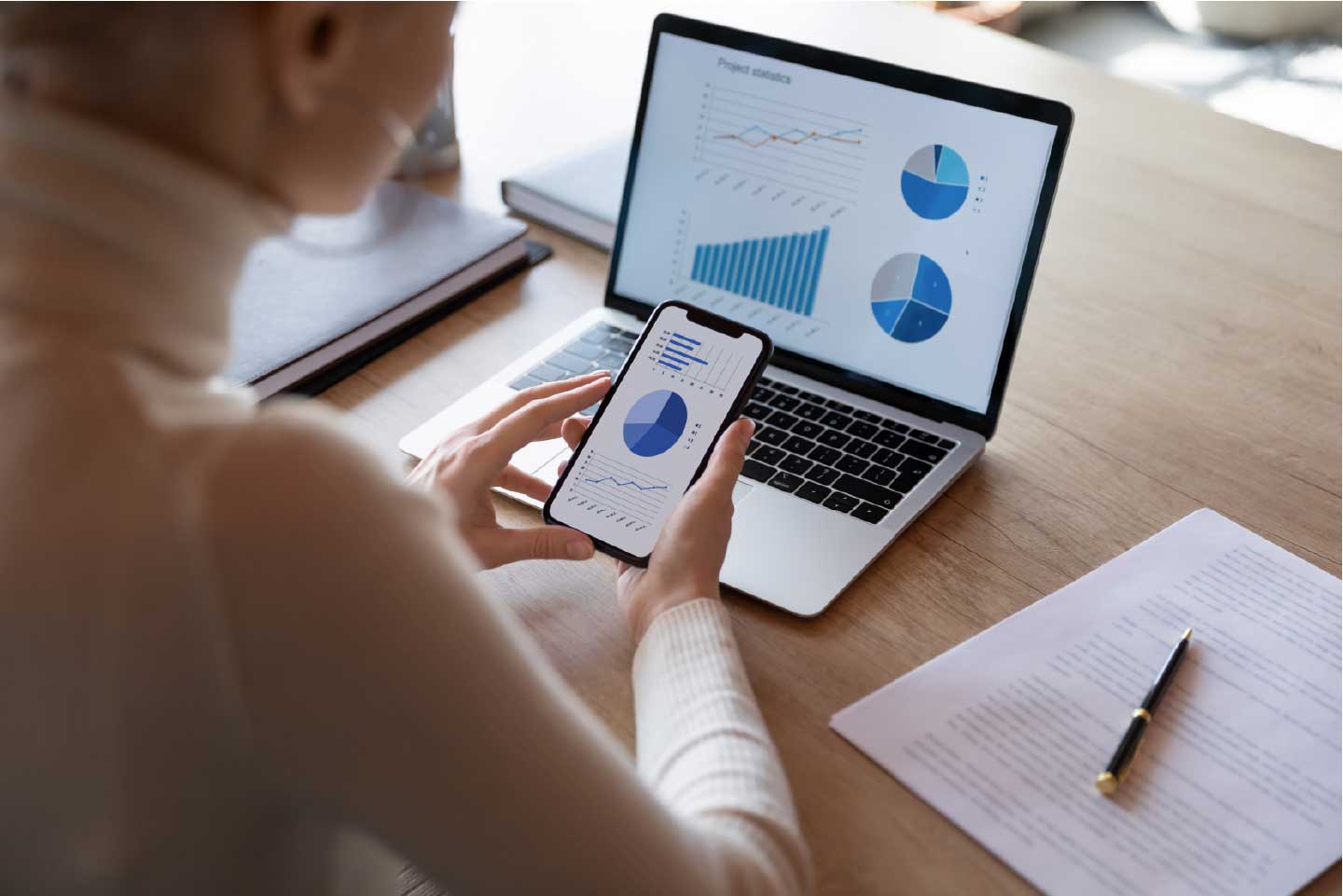 Estate Sale Pricing Guidelines
Every estate sale is different, with each estate representing an individual's or a family's lifetime collection of personal items. This presents a wide variety of possible inventory from estate to estate, requiring varying approaches as to how these items are evaluated.
The majority of time spent preparing an estate sale is focused on pricing. This is why it's essential to rely on professionals like the Estate Pros, who can provide you with the services of a certified appraiser. The Estate Pros have pricing down to a science. Our certified appraisers will quickly review and evaluate your items and estimate how much they will sell for.
Estate Sale vs. Garage Sale
Estate Sales, Tag Sales, and Moving Sales, are all commonly interchangeable terms used to describe the liquidation of personal property. However, there are definitely distinct differences between these terms and what is known as a garage sale.
Estate sales typically occur when people need to empty an entire home due to the death of a loved one. They are also common when downsizing, moving, dealing with a divorce, or resolving debt. Estate Sales can contain furniture, artwork, jewelry, decor, rugs, vehicles, firearms, etc, and are usually held inside a residence. When hiring a professional estate sale company like the Estate Pros, you will receive a full suite of tailored services, from the initial consultation all the way to the complete cleanout of the residence. That's the Estate Pros difference!
Whereas garage sales and/or yard sales occur outside the interior of a home and are generally a means for individuals or families to sell a few unwanted household items, garage sales typically do not contain expensive or high-end items.
In addition, there are differences in the way estate sales are advertised and marketed versus a garage sale. Estate sales tend to be promoted to larger audiences via online industry websites, social media, email marketing, etc. This professionally targeted approach can attract interested buyers, dealers, and collectors from all over the world. Unlike garage sales and yard sales, which are typically marketed locally via hand-made flyers taped and street signs.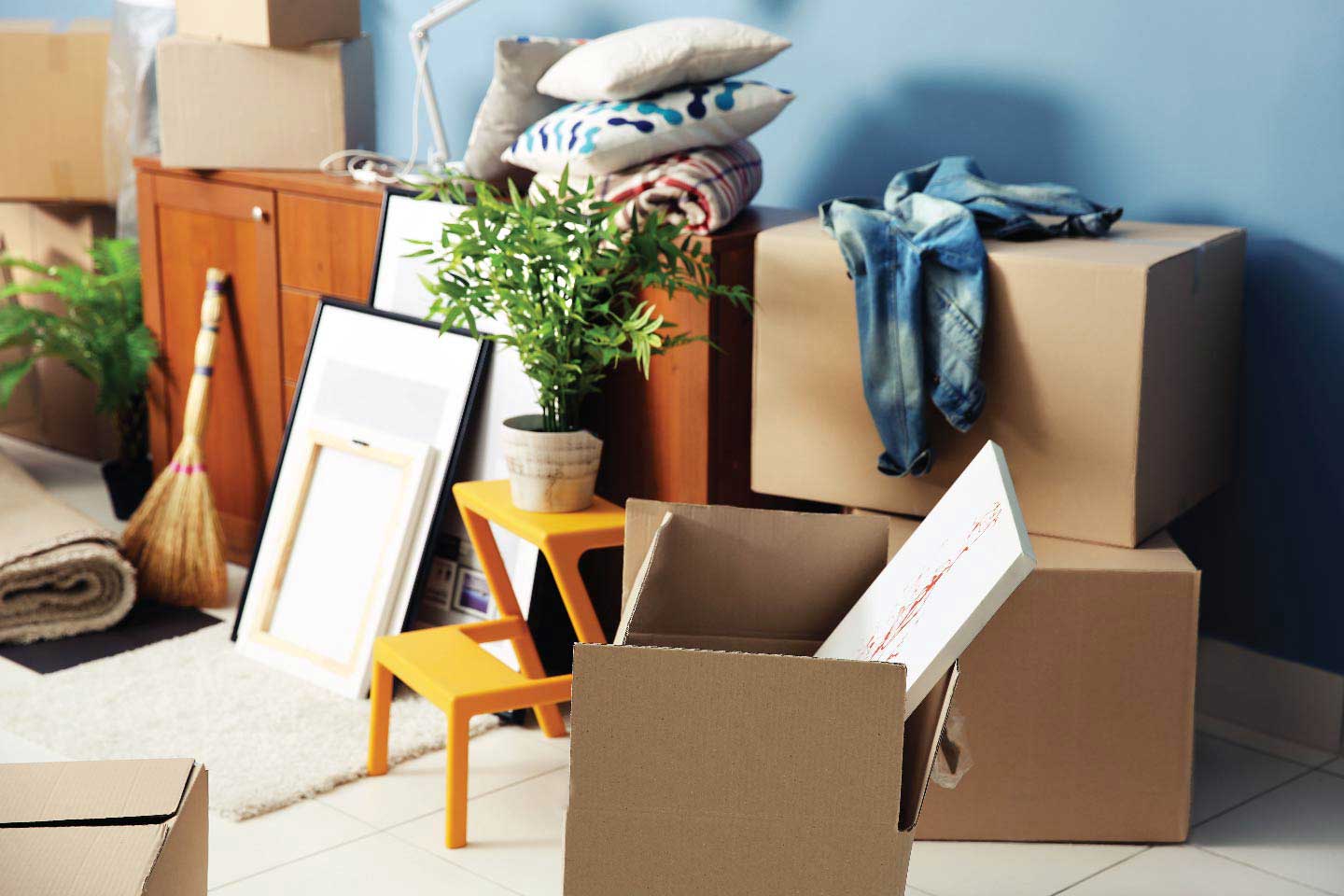 Thinking about hiring an Estate Sale Company?
Contact the Estate Pros!!!
Call (248) 587-8951Free Consultation
The Estate Pros are the most professional estate sale company in the area serving homes like yours all across southeast Michigan. We are consistently ranked amongst the top estate sale companies in America, recognized by EstateSale.com and other industry authorities.
We pay meticulous attention to every detail as we handle each aspect of the estate sale process from start to finish. Our experts will work with you from the initial free consultation to the complete execution of your event and everything in between. You don't need to lift a finger; the Estate Pros will take care of everything for you!
What Our Clients are Saying
Southeast Michigan Estate Sale Service Area
The Estate Pros have been proudly serving Oakland, Macomb and parts of Livingston, Genesee, Lapeer & Wayne counties for the past 15 years. No matter what your situation calls for, the Estate Pros are here to help!
Auburn Hills
Berkley
Beverly Hills
Bingham Farms
Birmingham
Bloomfield Hills
Bloomfield Township
Brighton
Canton
Clarkston
Commerce
Commerce Township
Dearborn
Dearborn Heights
Farmington
Farmington Hills
Ferndale
Franklin Village
Grosse Pointe
Grosse Pointe Farms
Grosse Pointe Park
Grosse Pointe Woods
Huntington Woods
Lake Angelus
Lake Orion
Lathrup Village
Livonia
Macomb County
Milford
Northville
Novi
Oakland
Oakland County
Oak Park
Orchard Lake
Ortonville
Oxford
Pleasant Ridge
Plymouth
Rochester
Rochester Hills
Romeo
Roseville
Royal Oak
Shelby Township
South East Michigan
Southfield
South Lyon
St. Clair County
St. Clair Shores
Sylvan Lake
Troy
Walled Lake
Warren
Washington Township
Washtenaw County
Waterford
West Bloomfield
West Bloomfield Township
White Lake
Wixom