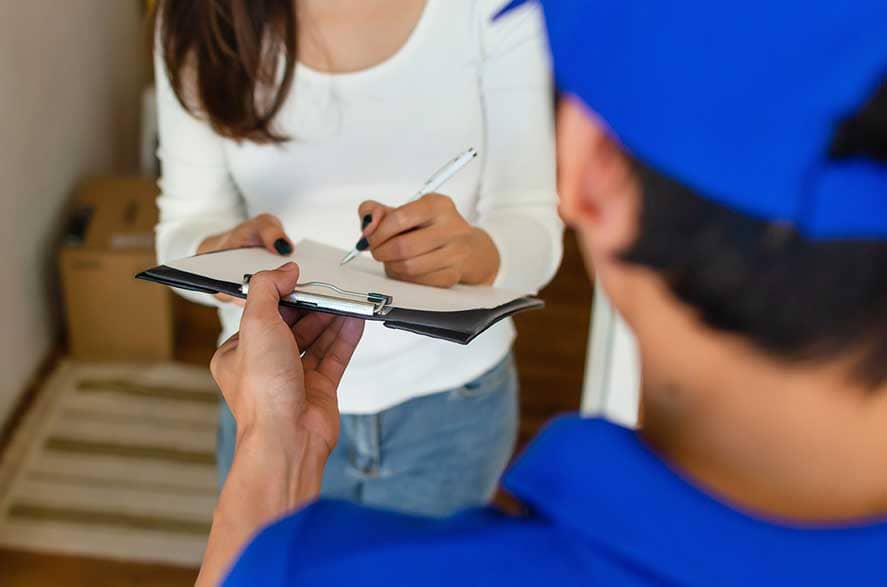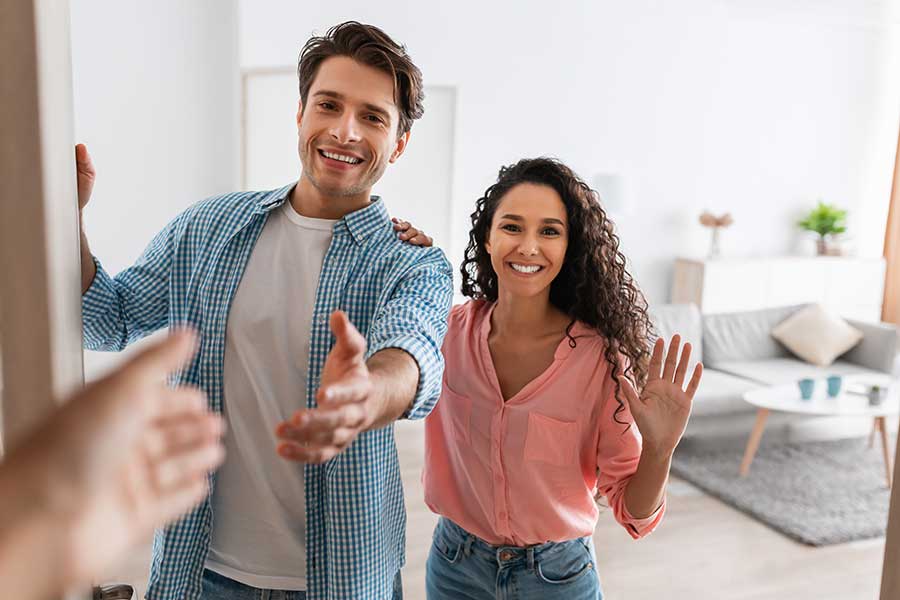 Free Consultation
The Estate Pros process begins with a free consultation in which one of our team members will tour your home to determine the viability of an estate sale. We will carefully examine your items, discuss our process and talk about your needs as it relates to your goals and expectations. Additionally, we can assist you in determining what to sell and what to keep. With over 15 years of industry experience, the Estate Pros have the expertise necessary to help guide you with your valued possessions.
Pre-Sale
Once your estate sale is scheduled, we will begin advertising immediately. The Estate Pros have an enormous advertising reach and advertise sales via GoEstatePros.com, social media, all of the major estate sale industry websites, forums and more. All of our advertisements include descriptive targeted listings, as well as, professional photo and video tours.
Prior to the estate sale, the Estate Pros will return to your home to meticulously and carefully sort through the items being considered for sale. All of your items will be staged, merchandised and set up in the various shopper approved areas of your home. Our boutique, retail approach to staging will really set your estate sale apart! From there, our certified appraisers will evaluate and price each estate sale item. When pricing estate sale items, our appraisers complete a thorough search of all comparable markets and online auction "sold" listings.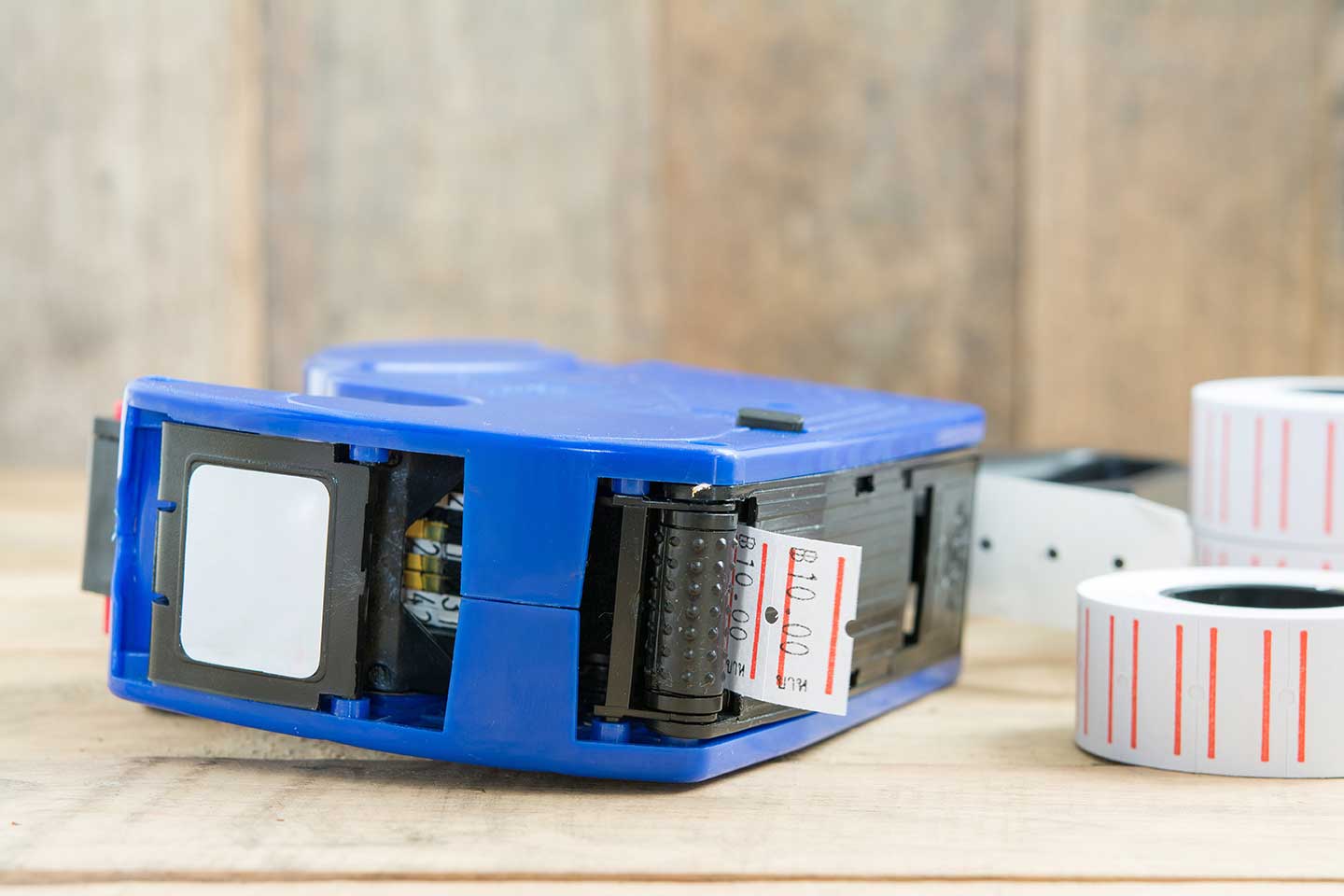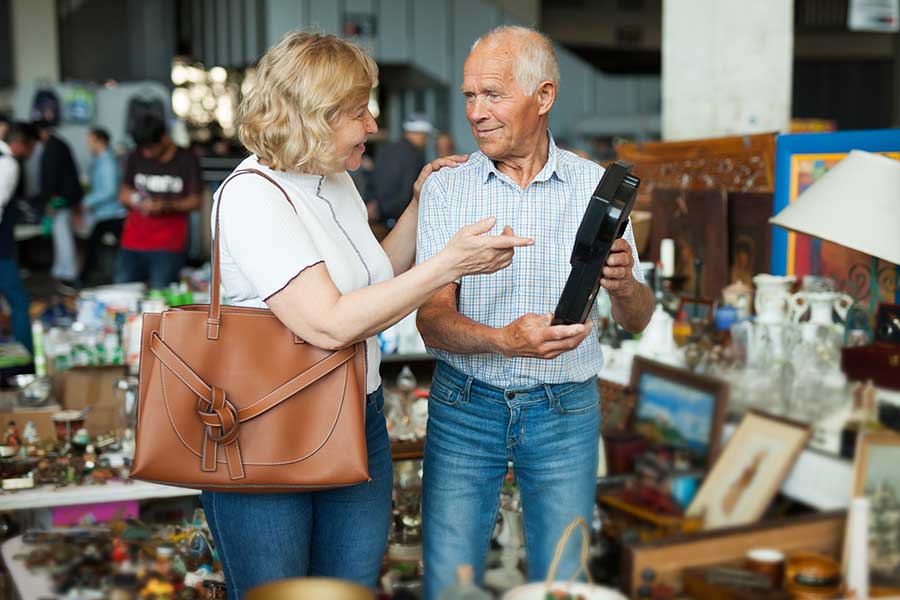 Days(s) of Sale
On sale days, your dedicated Estate Pros sales team monitors all aspects of your estate sale including: providing five star customer and sales service to all guests in attendance, making sure your home is secure, managing shopper traffic, recording all transactions and payments, and making arrangements to have all sold items removed from the premises.
Post-Sales
Once the estate sale is completed, the Estate Pros will: issue settlement payment, provide a detailed sales report of all items sold, schedule customer pick ups, and schedule charity donation & trash removal of any unsold items (if requested). From there, the estate sale home is left broom / vacuum clean and empty – ready for the new residents. Our estate sale process is easy and hassle-free, that's the Estate Pros difference!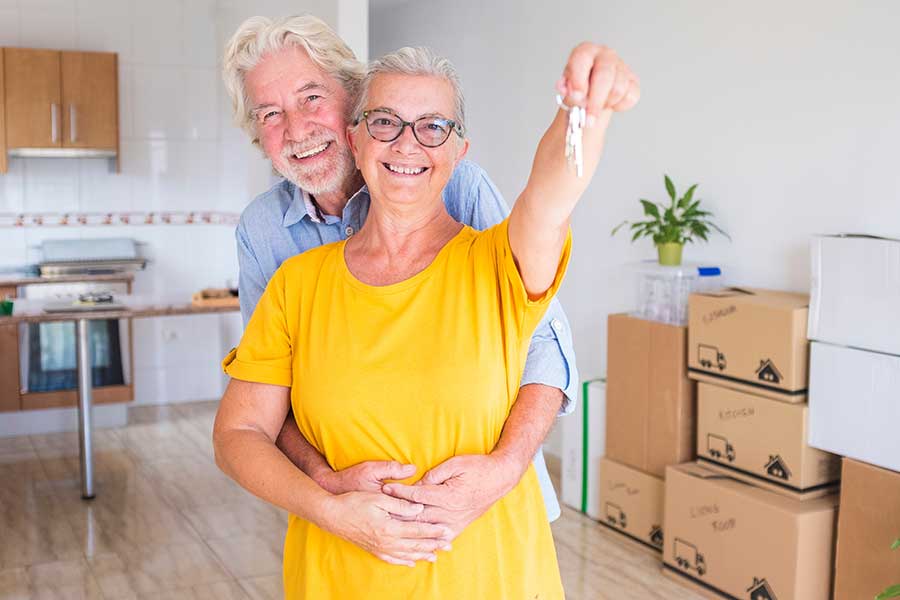 WHY GO WITH THE PROS?
The Estate Pros are consistently ranked amongst the top estate sale companies in America as recognized by EstateSale.com and others. We pay meticulous attention to every detail as we handle each aspect of the estate sale process from start to finish. Our experts will work with you from the initial free consultation to the complete execution of your event and everything in between. You don't need to lift a finger, we take care of everything for you!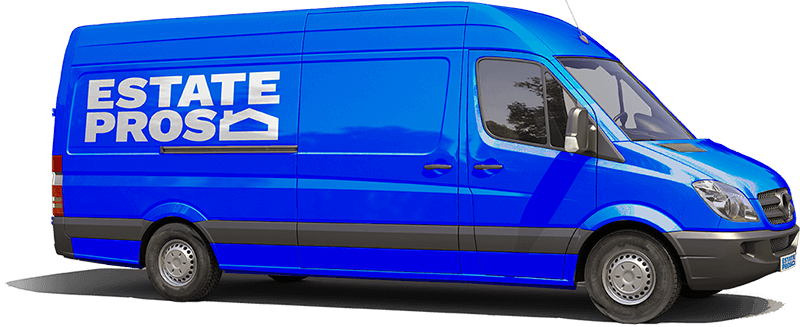 The Estate Pros Difference
Experience
The Estate Pros have 15+ years of industry experience and thousands of satisfied clients and customers.
Professional
We have certified appraisers on staff and event teams with all of the marketing, staging and sale management expertise you need.
Safe
We are bonded, licensed and insured with confidential, private and secure services.
Results
Our award winning service has raised millions of dollars in profits for our clients.
What Our Clients are Saying